Financing Information
For most Americans, home ownership is the culmination of achieving the American Dream. The home buying process can be an exhilarating and overwhelming at the same time. Exhilarating because of what it represents and the excitement of searching for, and finding, your dream home. Overwhelming because there are new terms to learn, lots of paperwork to complete and many different people required to help make your dream a reality.
With expert real estate and mortgage partners, a little bit of knowledge and prep work, buying your home can be seamless and easy. With that in mind, we're happy to introduce you to Pam Jamison! A native resident of Austin for almost 40 years, Pam began her career early as an investment banker and became interested in the mortgage business after investing in the 90's. She eventually opened her own mortgage company, giving her experience in operations management and loan origination. Pam is committed to her customers feeling informed and confident while working with her through the mortgage process.
Things to know about Pam:
Pam has over 20 years of experience in the mortgage business, including: origination, processing, and secondary marketing
Her proudest moments include seeing both of her sons graduate from the University of Texas
When she's not in the office, you may catch Pam boating, fishing, or hiking
Pam earned her BBA from the University of Texas, and went on to earn her MBA

Contact Pam today to get started!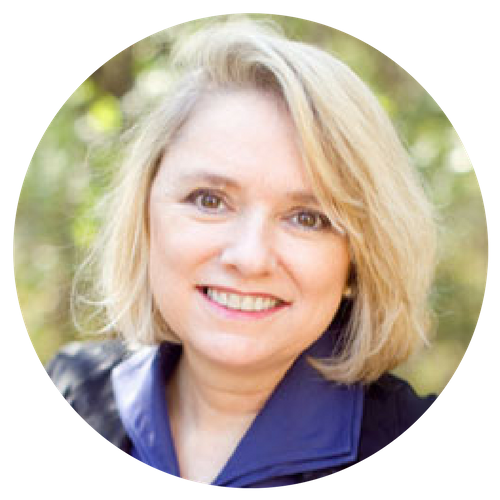 Pam Jamison
Mortgage Banker - NMLS# 277012
Prime Lending | NMLS ID #277012 | 8301 N Capital of Texas Hwy #195 | Austin, TX 78731
Office 512-637-0932 | Mobile/Text 512-775-1001 | Fax 866-908-0932
Pam.Jamison@PrimeLending.com | www.PamJamison.com
Go to www.PamJamison.com to apply!

Testimonials
" Nice job!!! Kay DaSilva always kept me informed and was always on top of the situation. "
- Bob Elizondo
" Kay, Thank you so much for getting us our dream home. There is NO WAY we could have done it without you. "
- Rosalee
" "Kay was absolutely perfect! And the relocation material with map and school info was great!" "
- Vicky Southwick
" Kay is a wonderful agent! She is extremely caring and very hard working. "
- Brad & Carol Wentworth
" Thank you so much for all your hard work on my behalf. I've had the chance to work with multiple agents during this last year and you far out shined everyone else. It was a pleasure to work with you! "
- Betsy
" Kay, Thank you so much for getting us our dream home. There is NO WAY we could have done it without you. "
- Dale & Stephanie Hecht
" I wanted to send this note to thank you so much for helping us with our recent real estate transactions in Steiner Ranch. You were so patient with us in the long search process, and I am grateful that you quickly understood our "needs and wants" and were quite directive in helping us distract ourselves from properties that didn't fit our bill and hone on those that did! Buying and selling a home at the same time, and coordination of the two seemed challenging to us, but you tackled this with ease and planned with such synchronicity to make it so easy for us. Your attention to detail and ownership of issues that didn't belong to you really made an impact on the quality of the transaction and the overall experience with us. While you did a fantastic job setting expectations with us and preparing us for every step, we also most certainly appreciated that you fixed unforeseen issues and got in front of those unexpected concerns caused by both the buyer of our previous home and the seller of our new home. I would be so incredibly happy to recommend you and Avalar Austin to anyone in town "
- Laura & Duane Howell
Previous
Next